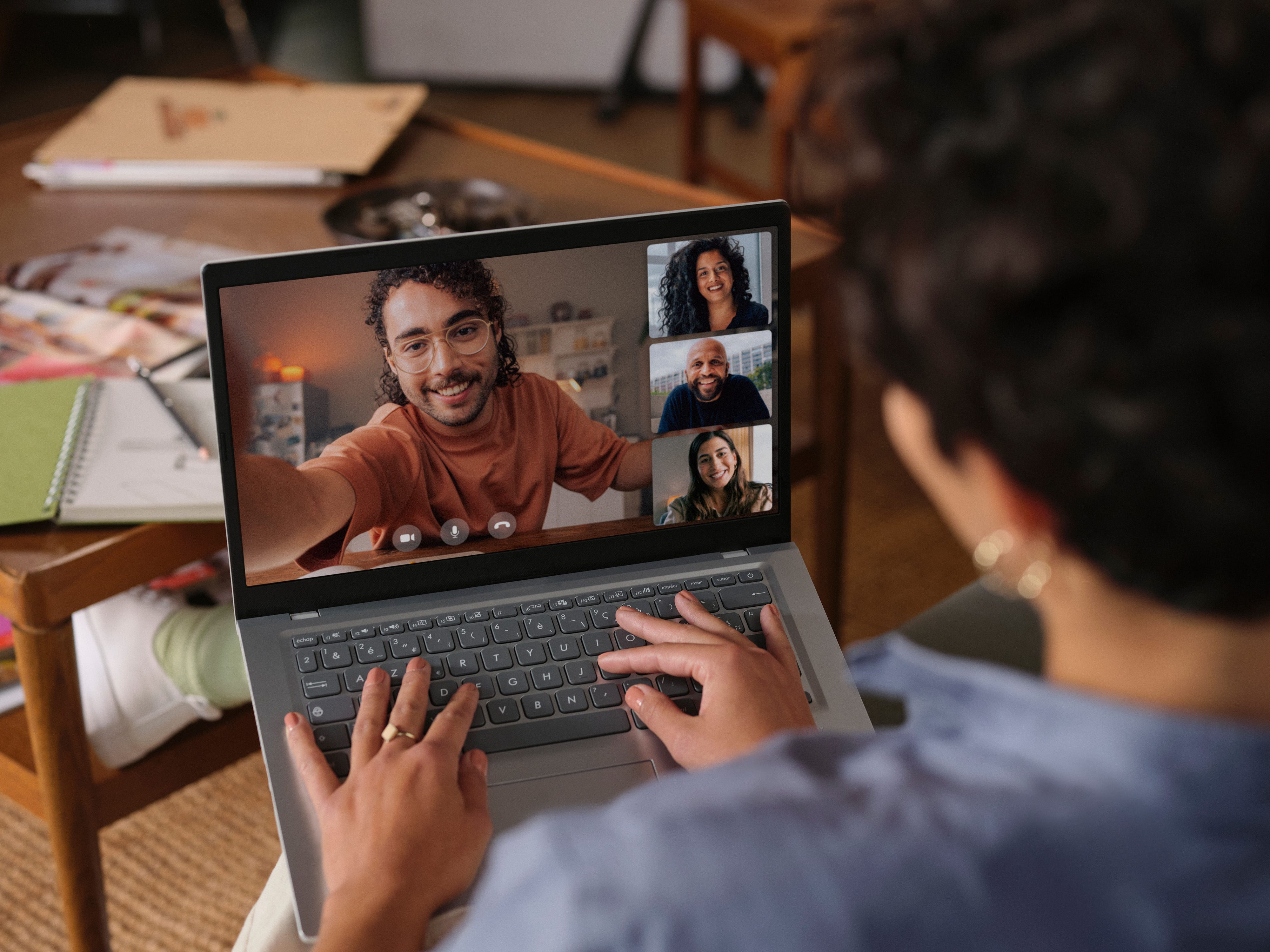 Creating mutual understanding through language

Welcome to Babbel Group AG
Babbel's Product
Babbel's language learning ecosystem consists of a self-study program, Babbel Live virtual classes, multiple audio formats and award-winning Babbel Podcasts, all of which are grounded in an expert-led learning methodology. Babbel for Business offers corporate clients a language learning platform with the same expert-led foundation.
Our Employees
Babbel's team is as diverse as its content. From headquarters in Berlin and our office in New York City, Babbel currently has 750 employees (including contracted didactics experts), with representatives from more than 68 nationalities.
Our Values
Our values are our driving force. They are the reason we get up every day and do what we do. Most importantly, they keep pushing us to innovate and create products that change our learners' lives.
We are a learning company inside and out
What matters to learners, matters to us
We make the complicated simple
Diversity makes us stronger