ESG
Since the company's founding, Babbel has believed strongly in a commitment to ESG principles. We have incorporated this belief not just in our product, but in the way we engage with our learners and the communities around us. This is in the DNA of Babbel.

From our founders to our current management team, we believe ESG principles play a significant role in building a strong company.


ESG highlights are shown below, with further detail in our 2021 ESG Report.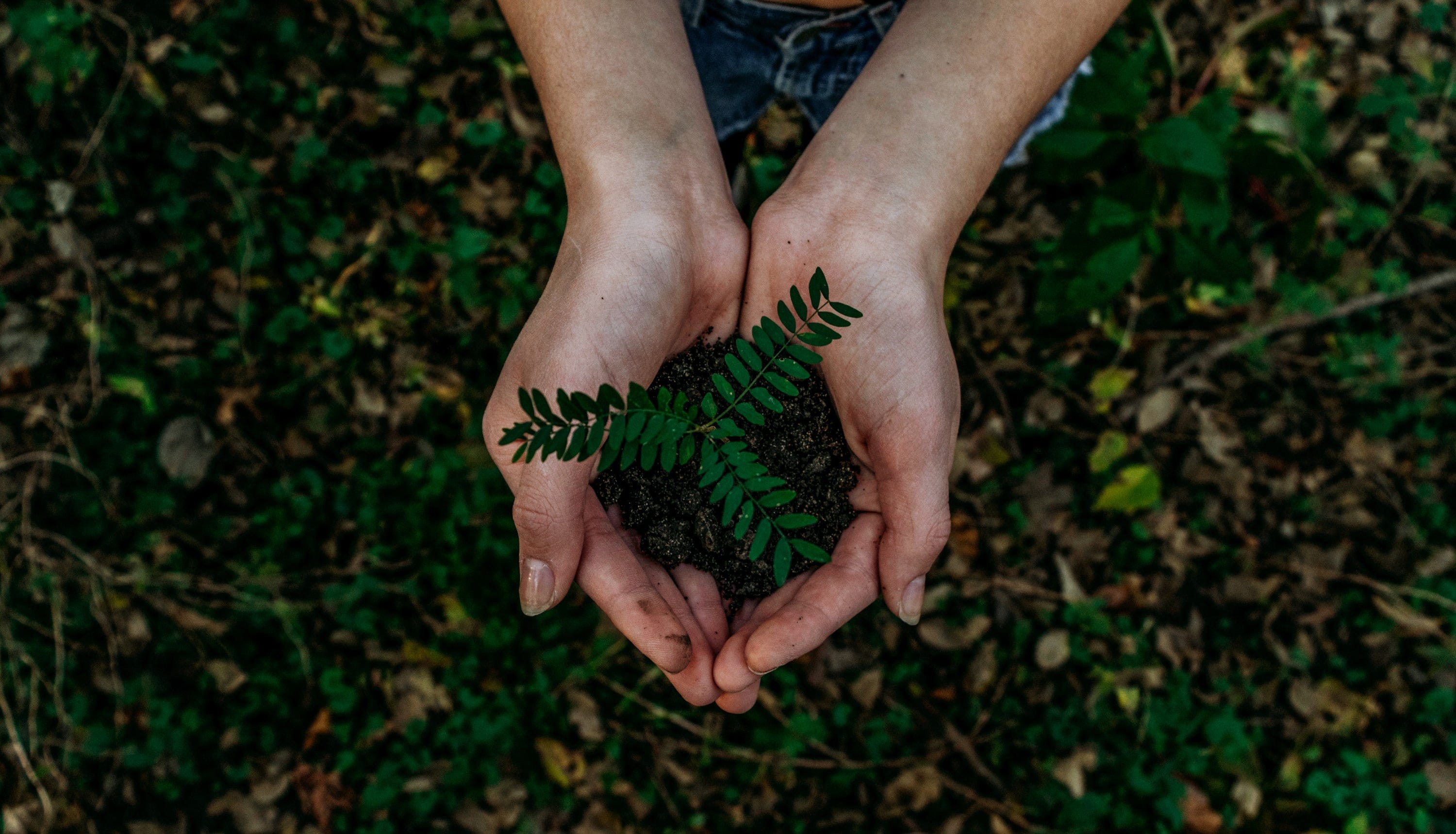 Environmental Initiatives
In addition to long-standing initiatives, such as 100% reliance on renewable energy in our Berlin office, we have implemented new green initiatives in both of our offices.

Photo by Nico Roicke
Social Contribution


Social good is at the heart of what we do, providing accessible language learning opportunities across the globe. This works for our learners as well as for us internally. Babbel employs people across more than 68 nationalities, with gender equality across levels, including senior management.

Photo: Babbel
Governance Best Practice

Babbel Group AG has a Supervisory Board that includes founders, long-time advisors and a global selection of Education industry experts. We are gender balanced across the Management Board, the executive board and throughout the company.


Photo: Babbel
One of our core values is "Diversity makes us stronger," and we are working continuously to make Babbel an increasingly diverse and inclusive workplace for our employees.
Partnerships with Organizations
If you're an organization with a social mission aligned with our values and looking for language learning opportunities but can't afford a Babbel subscription, you can apply for free access to Babbel if you match our criteria:
Display Languages
To learn with Babbel, your learners have to speak German, English, Polish, French, Italian, Portuguese, Swedish, Spanish, or Ukrainian fluently.
Learning Languages
With Babbel, you can learn German, Danish, Dutch, English, Polish, French, Italian, Indonesian, Norwegian, Portuguese, Russian, Swedish, Spanish, Turkish.
Learners' Age
Babbel's content is aimed at adult learners, so we can only offer free access to learners who are 18+ years old.
Please note that we don't offer financial support.

After submitting the questionnaire, we'll get back to you via email shortly.
In urgent cases, you can also send an email to [email protected].
UN Sustainable Development Goals
Susanne Wechsler (she/her)
Director of Babbel Impact
Lea Kliemann (she/her)
Social Impact & Sustainability Manager
Jessica Zewe (she/her)
Junior Social Impact & Sustainability Manager
For questions about social impact and sustainability at Babbel, please contact our impact team by email: [email protected]